Return to the IBM Automation badge main page
IBM Operational Decision Manager
IBM Operational Decision Manager is an advanced digital process automation (DPA) software suite that captures, automates and governs frequent, repeatable business decisions. Serving as the central repository and automation engine for your critical business rules, the powerful and intuitive interface of IBM Operational Decision Manager is easily used by both IT and line-of-business rule owners.
Click on any of the badged activities below to learn what it takes to earn that credential.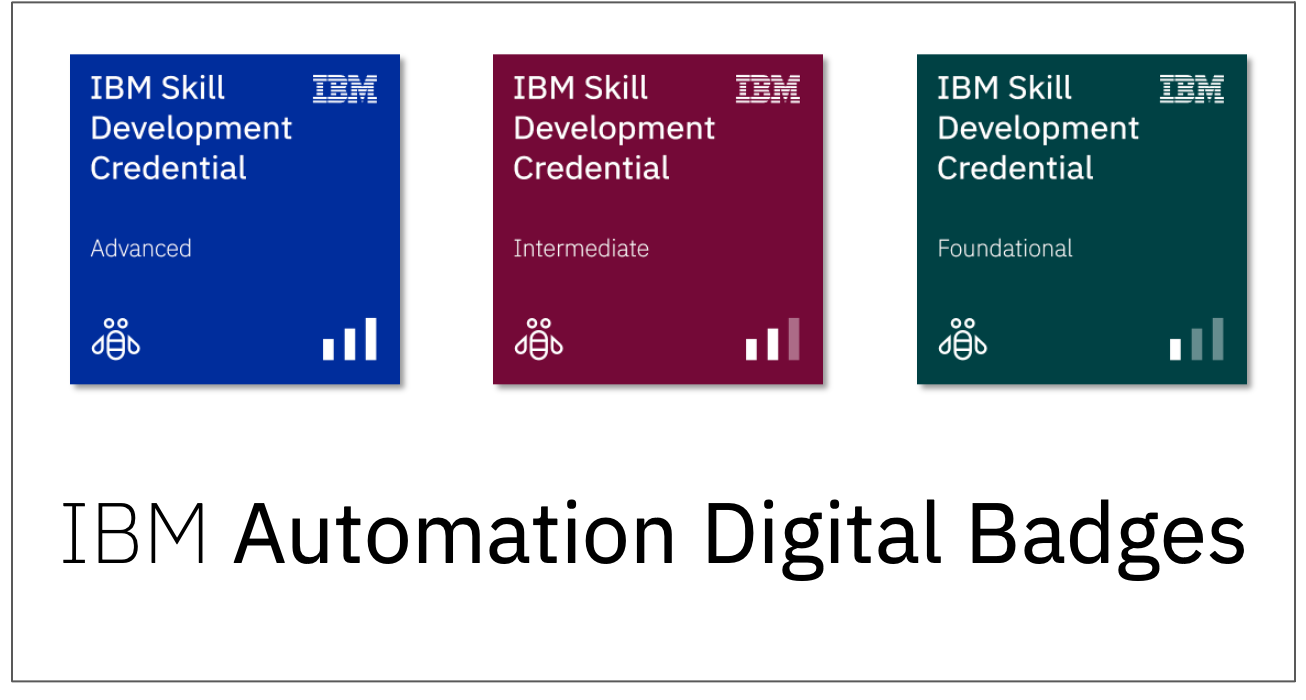 Have general questions about IBM Automation badges?
Contact us at camedct@us.ibm.com