Return to the IBM Automation badge main page
IBM Datacap V9.1.4-V9.1.7
IBM® Datacap helps you streamline the capture, recognition and classification of business documents and extract important information. Datacap supports multiple-channel capture by processing paper documents on scanners, mobile devices, multi-function peripherals and fax. It uses natural language processing, text analytics and machine learning technologies, like those in IBM Watson, to automatically identify, classify and extract content from unstructured or variable documents. The software can reduce labor and paper costs, deliver meaningful information and support faster decision making.
Click on any of the badged activities below to learn what it takes to earn that credential.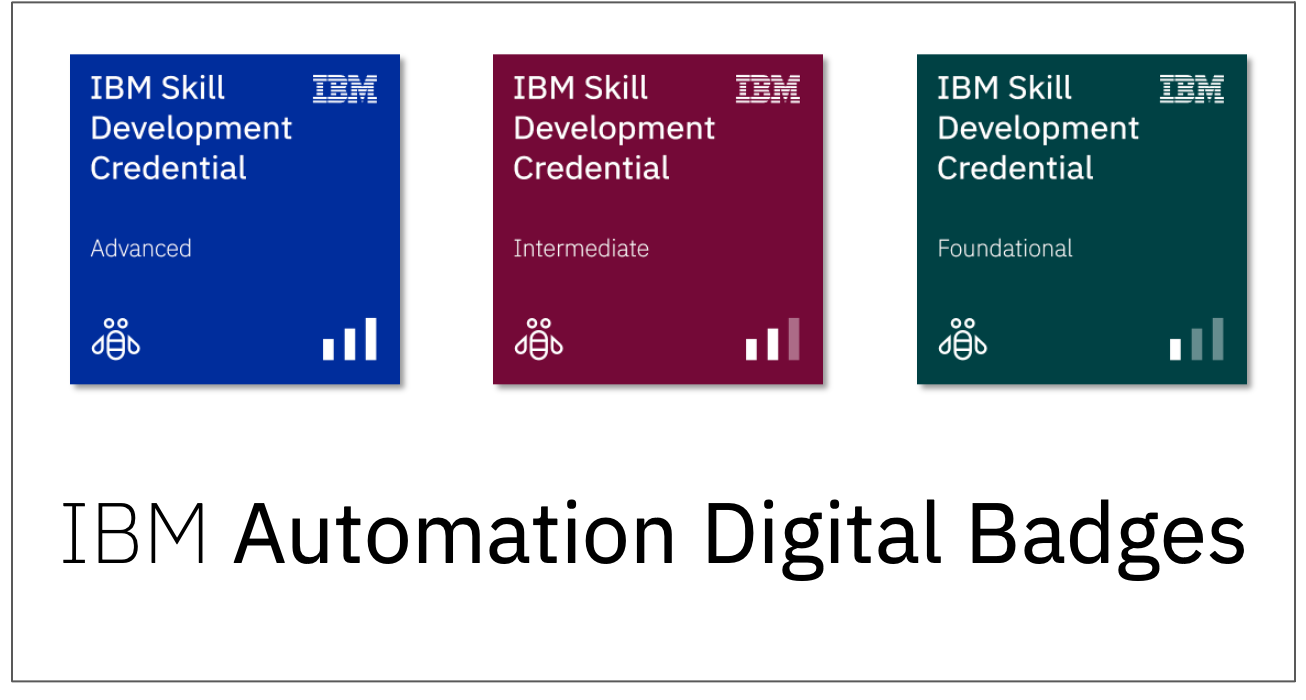 Have general questions about IBM Automation badges?
Contact us at camedct@us.ibm.com