Return to the IBM Automation badge main page
IBM Content Navigator
IBM® Content Navigator® enhances your business processes, improves productivity and increases customer engagement by transforming how content is accessed, delivered and presented. Content Navigator uses a powerful, easy-to-use interface that delivers trusted data quickly, no matter where the content is located or what type of data source. Content Navigator enables secure, easy-to-integrate, custom applications development and delivers a consistent experience on any device. Role-based redaction protects sensitive data while Teamspaces enable focused collaboration with powerful team and project site content capabilities.
Click on any of the badged activities below to learn what it takes to earn that credential.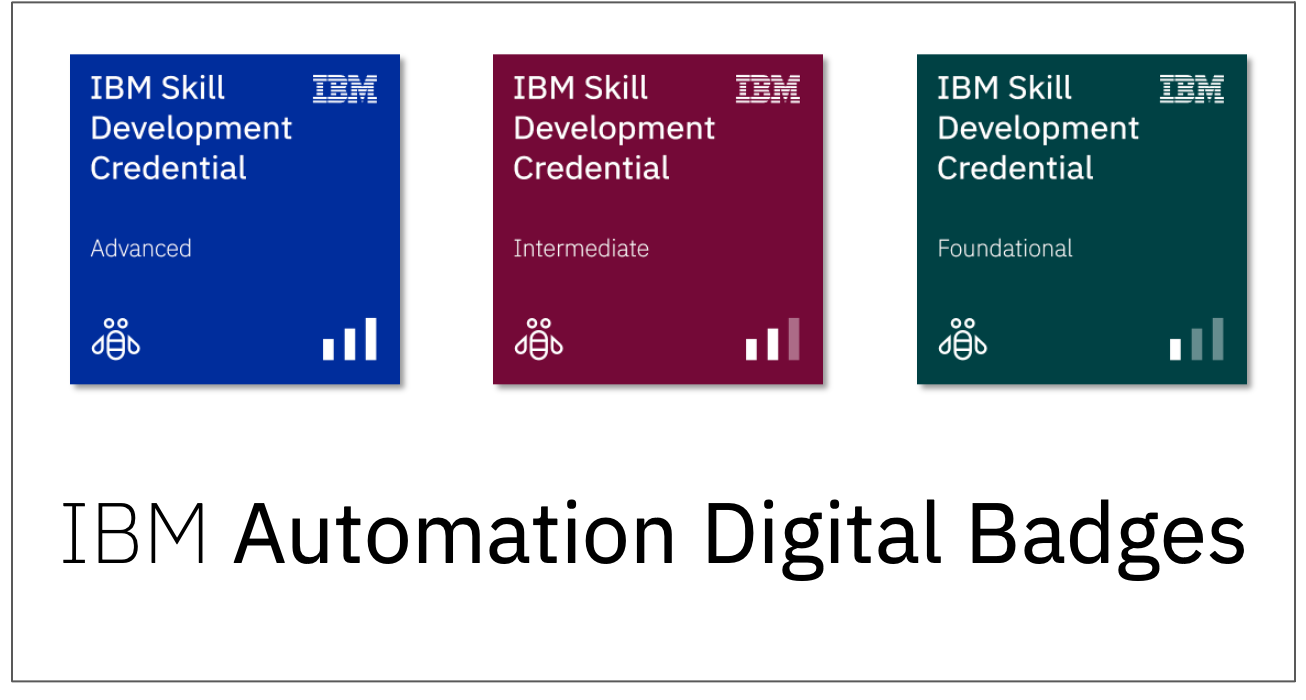 Have general questions about IBM Automation badges?
Contact us at camedct@us.ibm.com