Return to the IBM Automation badge main page
IBM Cloud Private Badges
IBM Cloud Private is an application platform for developing and managing on-premises, containerized applications. It is an integrated environment for managing containers that includes the container orchestrator Kubernetes, a private image repository, a management console, and monitoring frameworks. IBM Cloud Private also includes a graphical user interface which provides a centralized location from where you can deploy, manage, monitor, and scale your applications.
Click on any of the badged activities below to learn what it takes to earn that credential.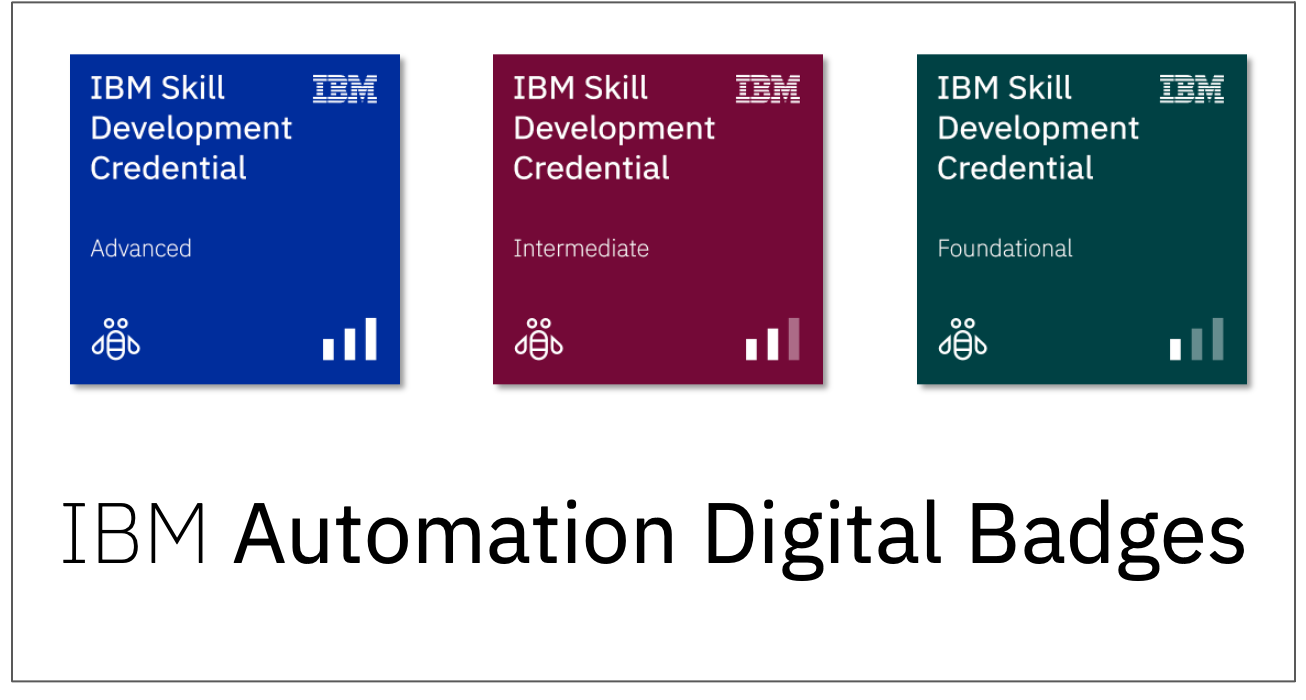 Have general questions about IBM Automation badges?
Contact us at treed1@us.ibm.com