Return to the IBM Automation badge main page
IBM Garage
IBM® Garage brings together IBM Design Thinking, lean startup, agile DevOps and extreme programming to help you transform your industry. Using IBM Cloud Garage, you can learn how to create personas and user stories to understand pain points, prioritize backlogs to deliver the minimum viable product, and build user-experience prototypes. You also learn how to deliver incremental value and validate it with sponsor users.
Click on any of the badged activities below to learn what it takes to earn that credential.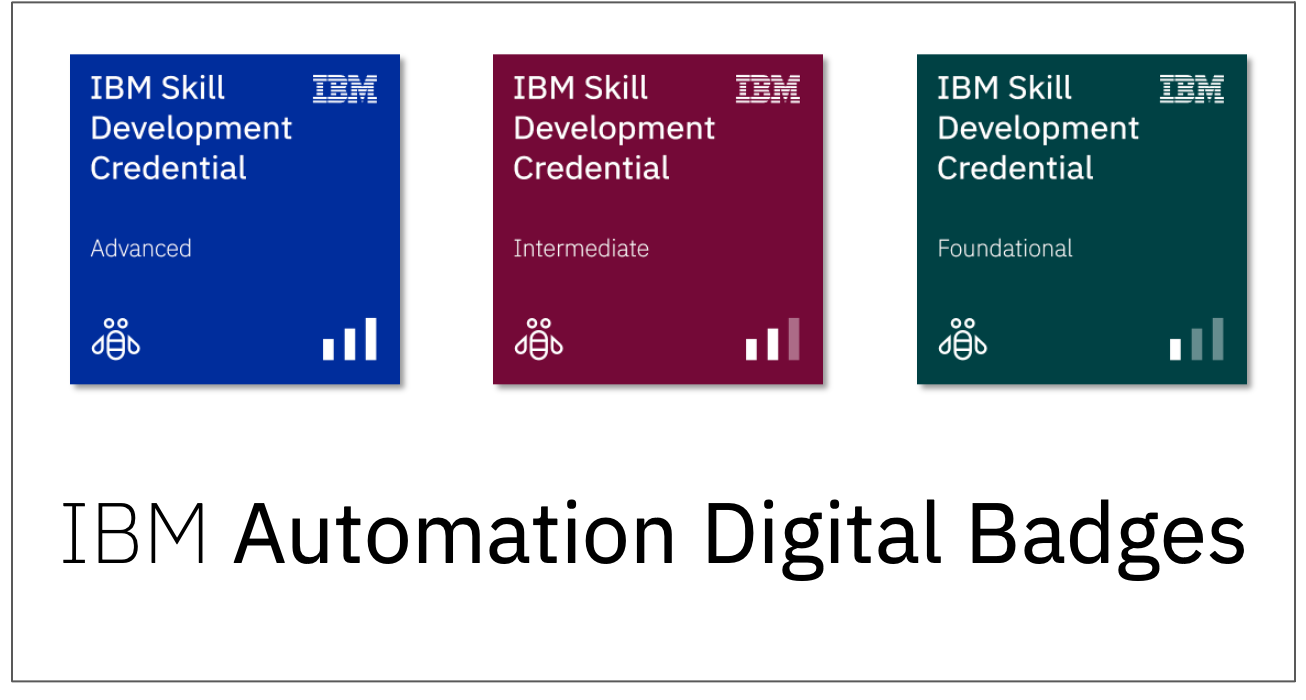 Have general questions about IBM Automation badges?
Contact us at camedct@us.ibm.com