Return to the IBM Automation badge main page
IBM Business Process Manager
IBM® Business Process Manager lets your process owners and business users engage directly in the improvement of business processes. The full-featured, consumable platform includes tooling and runtime components for process design and execution, along with capabilities for monitoring and optimizing work. The platform supports mobile devices, features case management capabilities across its product editions and enables operations using a single process server or a federated topology.
Click on any of the badged activities below to learn what it takes to earn that credential.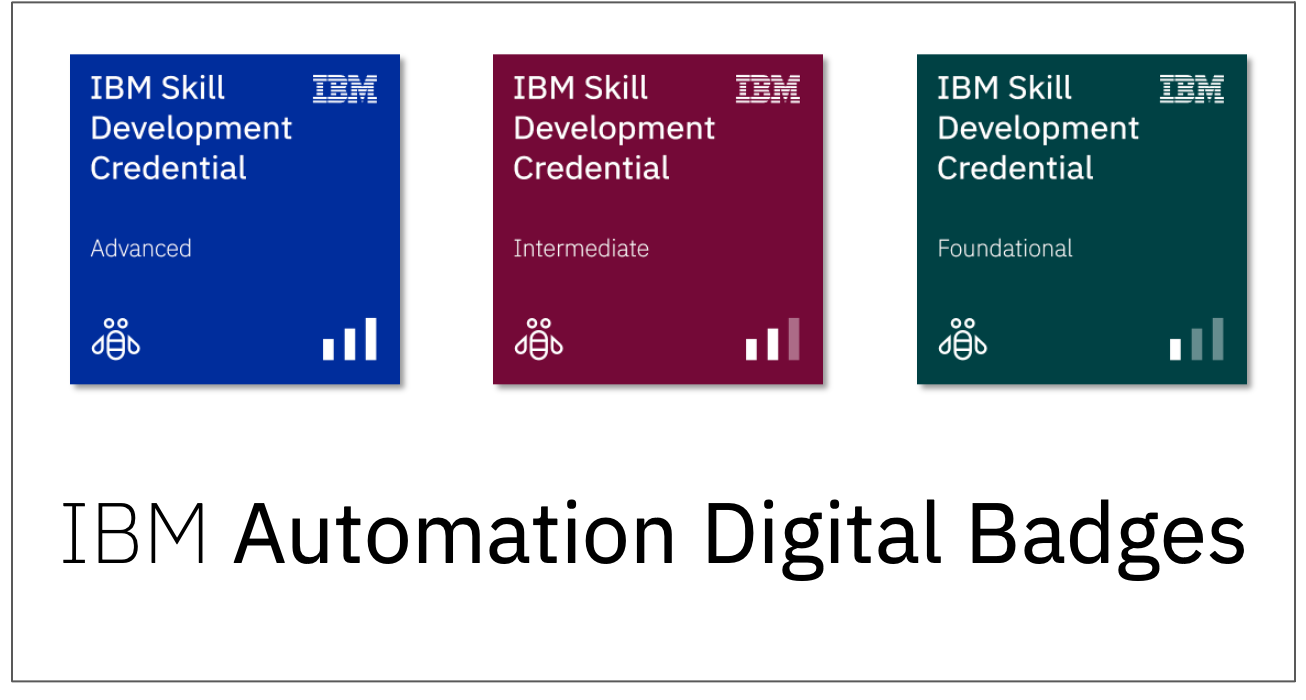 Have general questions about IBM Automation badges?
Contact us at camedct@us.ibm.com